We are pleased to assist you with the following services: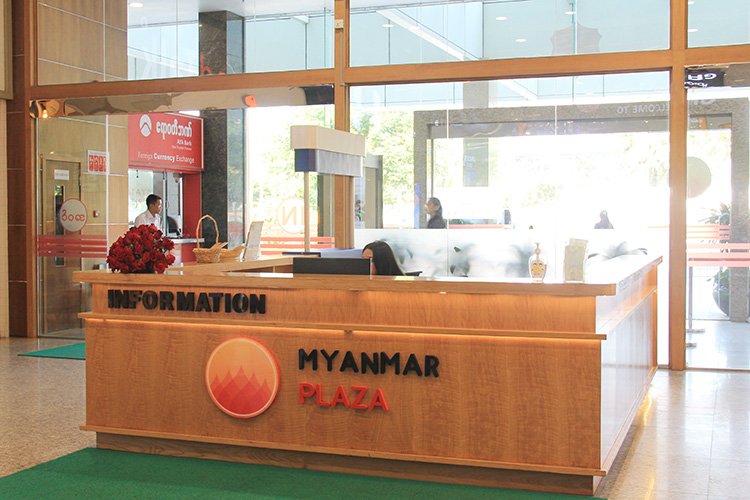 Information Counter
Our information counter is located at the ground floor near the main entrance.
Our friendly and proficient customer service team is happy to assist you with shop directions, free wheel chair, first aid, lost and found, or any other enquires.
---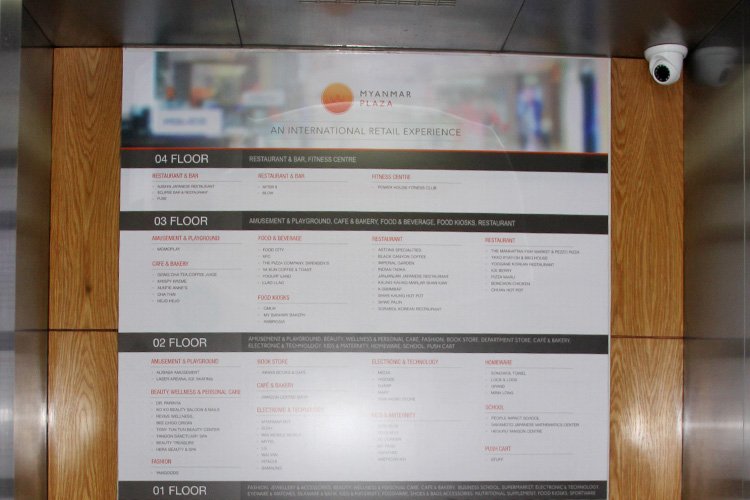 Shop Direction
If you find it difficult to find ways, our customer service team will help you navigate the correct location or we have shopping directory boards available at lifts.
---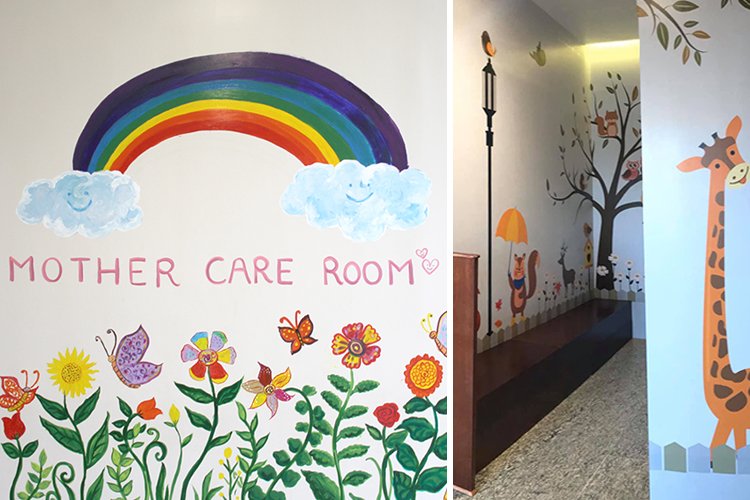 Mother Care Room
Myanmar Plaza proudly provides a Mother's Care Room at the third floor near Pizza Maru for all shopping moms who need to tend to their babies.
---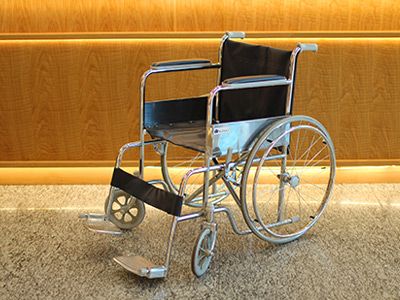 Wheel Chair
Get free wheelchair at the information counter, and customers' ID card or Driving License is required for loan.
---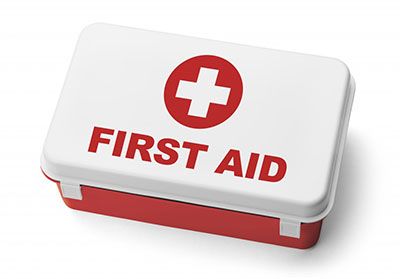 First Aid
Medicine Box is readily available at the information counter and our staff are ready to help you for emergency medical assistance.
---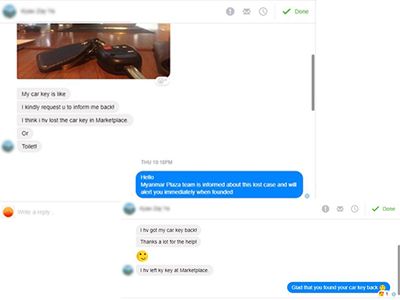 Lost & Found
You can get immediate assistance by our customer service team if you have misplaced items during your visit, or directly call to +959 26 4444 626 incase of lost, missing or misplacing.
---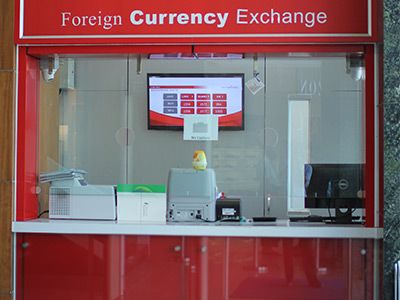 Money Changer
Should you need any foreign currency exchange,AYA money changer is located at the ground floor (near Main Entrance on Industrial 1 Road) andmoney changer service is also available at Vimyan Tour.
---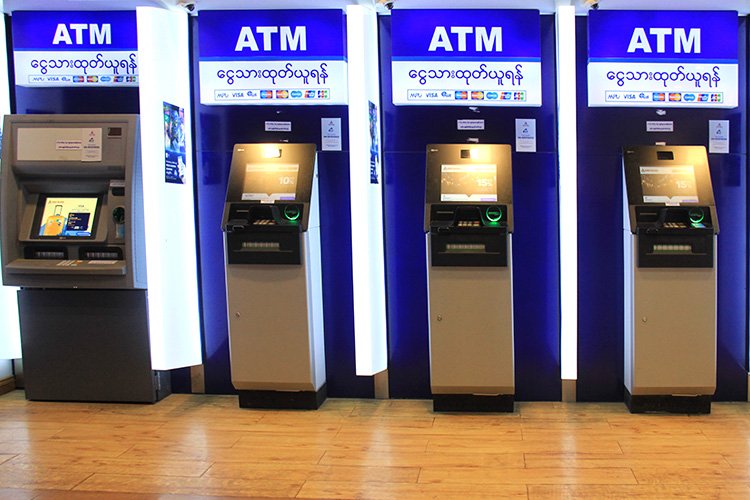 ATMs
If you're short on shopping cash, or need to draw money urgent stop at one of our convenient Chase ATMs at the ground floor.
Available ATMs; AYA, KBZ, CB, AGD, YOMA, MABIn addition, there is full banking service available at AYA, KBZ, CB, AGD, YOMA, MAB banks at the ground floor.
---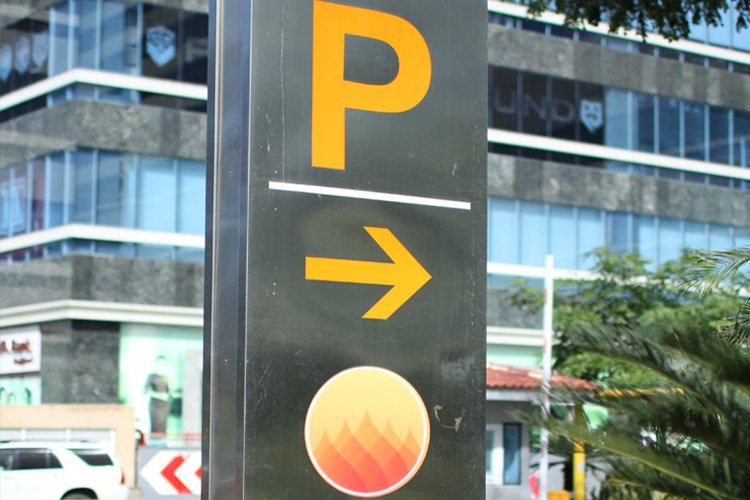 Parking Charges
Time
Rate
Day - 6:00 Am- Midnight (00:00 Am)
500 MMK per hour
Remark- First 30 mins Free
Night- Midnight (00:00 Am)- 6:00 Am
1000 MMK per hour
Remarks- Maximum Night Fee, 3000 MMK per night