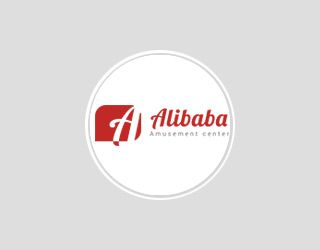 | | |
| --- | --- |
| Location : | 2F-206E |
| Contact : | 09696996623/24 |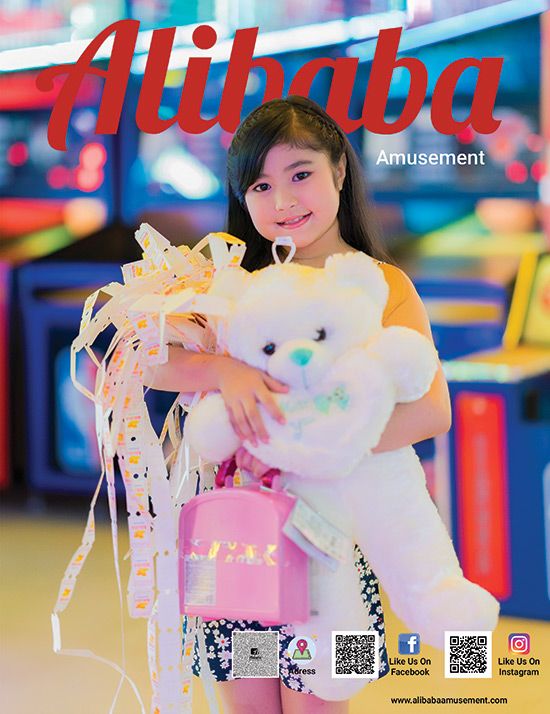 Our business was founded in 2009 and primarily incorporated under the name of our sister companies, Zaw Htut and Brothers Trading Co., Ltd. and Akari Min Trading Co., Ltd. In 2017, it set out itself as a new company named Alibaba Amusement Co.,Ltd. to present as a leading amusement arcade center in Myanmar.
Alibaba Amusement is one of the largest amusement arcade center chain in Myanmar. A variety of arcade games feature that Alibaba guarantees to bring the most amusing and fascinating indoor environment to any players seeking the most advanced entertainment arcade.
We have branches in various public locations such as shopping malls, movie theaters and downtown restaurant areas.
Core Values
Stands as a licensed largest indoor arcade center in Myanmar. Provides most advanced, reliable and popular arcade games imported from US, Japan, Italy, Spain and Taiwan. Locates at high-traffic public places in Yangon. Uses re-loadable arcade card and card reader system. Entertains with music, lights and decoration materials. Keeps clean and friendly environment.
Vision
To stand as the best amusement arcade center in Myanmar with the provision of efficient and reliable customer service.
To be a leading supplier in trading arcade games and machines in Myanmar.