Wai Yan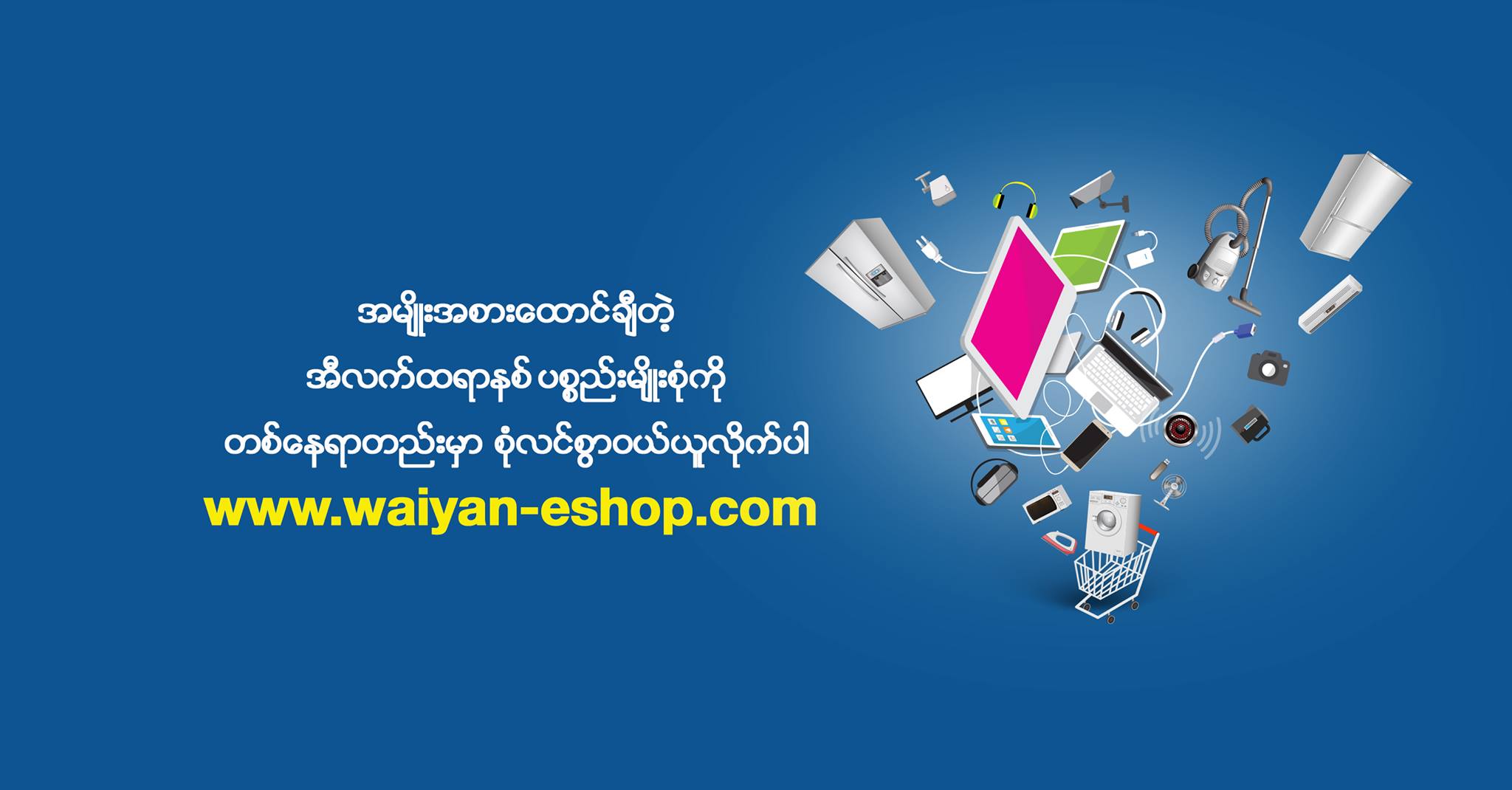 Wai Yan Electronics is one of the business units under TMW Enterprise Limited**
Since 1994, your most trusted Wai Yan Electronics has been a leader in the market and the best multi-brand retail chain stores of Consumer Electronics, Home Appliances, Mobile Phones and IT products.
We offer a unique shopping experience and our management team and employees are committed to ensuring the excellent services to our customers, at the right price, with a no-pressure (non-commissioned) sales environment.
If you're looking for the newest in electronic gear for your home, office, car or on-the-go, Wai Yan Electronics has it.
Products
We offer thousands of multi-brand products in Home Entertainment, 3D TVs, Plasma TVs, LCD TVs, Professional Audio Systems, Electronics, Cell Phones, Digital Cameras, Networking Appliances, Games, Software, Home Appliances and many more.