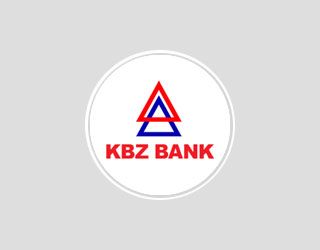 Location :
GF-G26-27
Contact :
09-264899012/ 09-264899021/
01 9345325~6
The name Kanbawza is a traditional name for Shan State, an ethnic minority state of the Republic of the Union of Myanmar. Kanbawza Bank (KBZ Bank) was established on the 1st of July 1994 in Taunggyi, located in the southern part of Shan State. Initially, the bank catered the local population in Taunggyi. In November 1999, our present management acquired the organization and oversaw its development into one of the biggest private commercial banks in Myanmar.
In April 2000, KBZ headquarters was relocated to Yangon, the business capital of Myanmar. At present, KBZ Bank has more than 491 branches across the country with nearly 980 ATMs, and over 190 currency exchange counter.
In November 2011, the Central Bank of Myanmar granted an Authorized Dealer License (ADL) to KBZ Bank as the first step to operate foreign banking business. KBZ Bank will maintain a continuous growth in financial industry along with the development of Myanmar.
Our Vision
KBZ Bank's vision is to become Myanmar's premier bank with a wide variety of products and services for commercial and private customers.